Our mission – To help underwater photographers achieve their full potential.
Our underwater photography contest is the Worlds largest – online or off! We have more u/w photos in one place than anywhere else online!
The contest is organized into weekly and monthly 'hotshots'. At the end of the year we also have annual awards, which are the highlight of the underwater photographer's calendar.
Bronze Medal Winner By Ellen Cuylaerts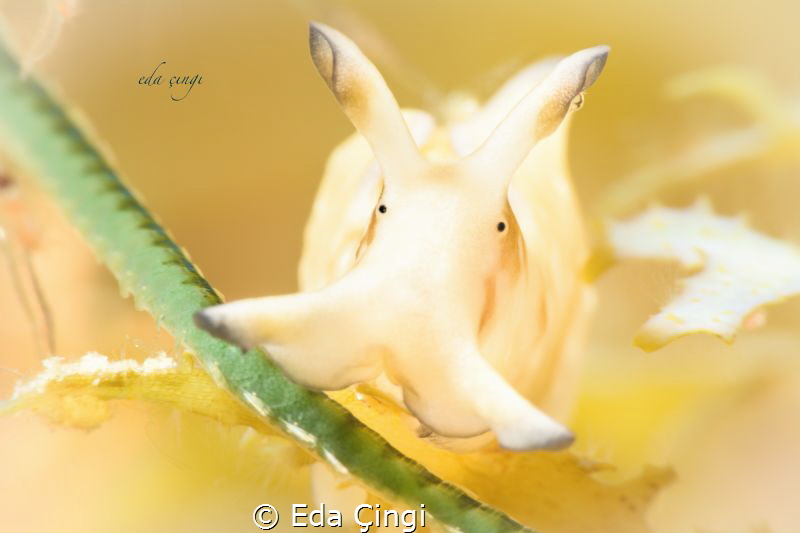 Bronze Medal Winner By Eda Çıngı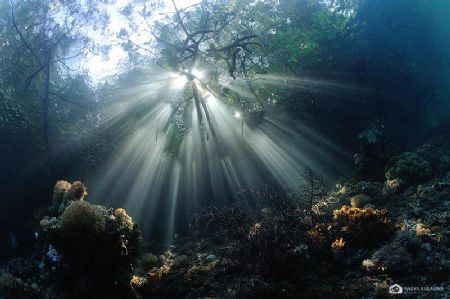 Gold Medal Winner By Nadya Kulagina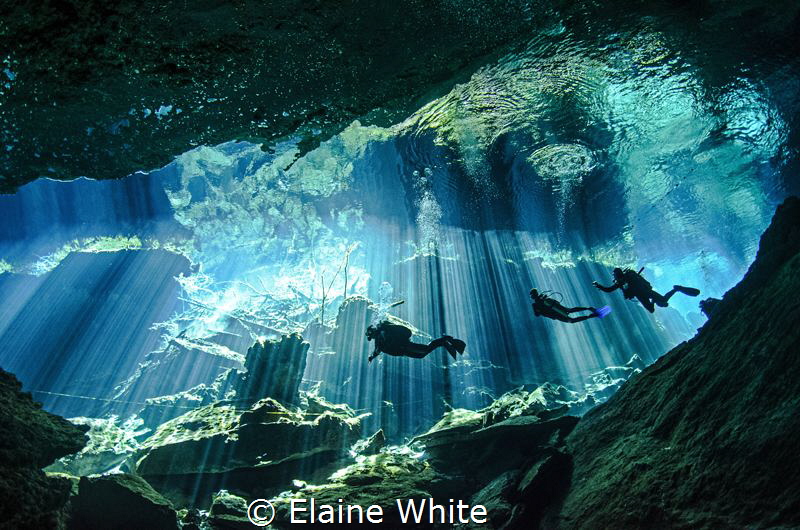 Gold Medal Winner By Elaine White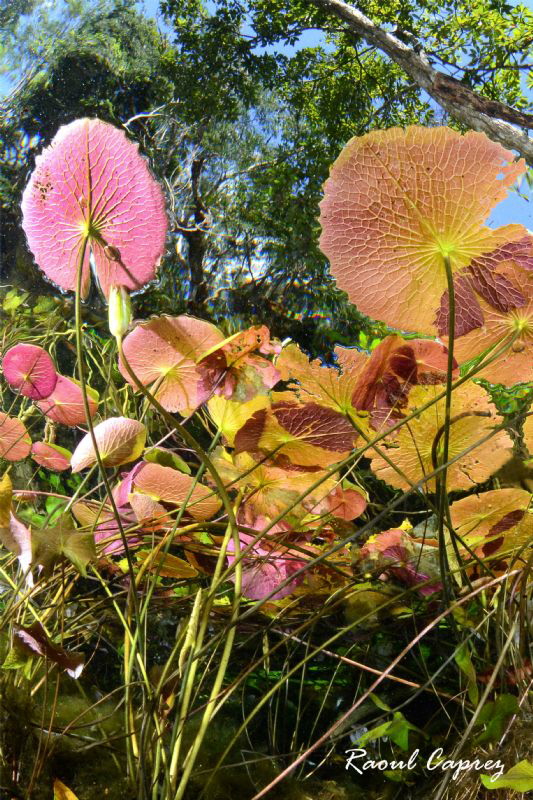 Bronze Medal Winner By Raoul Caprez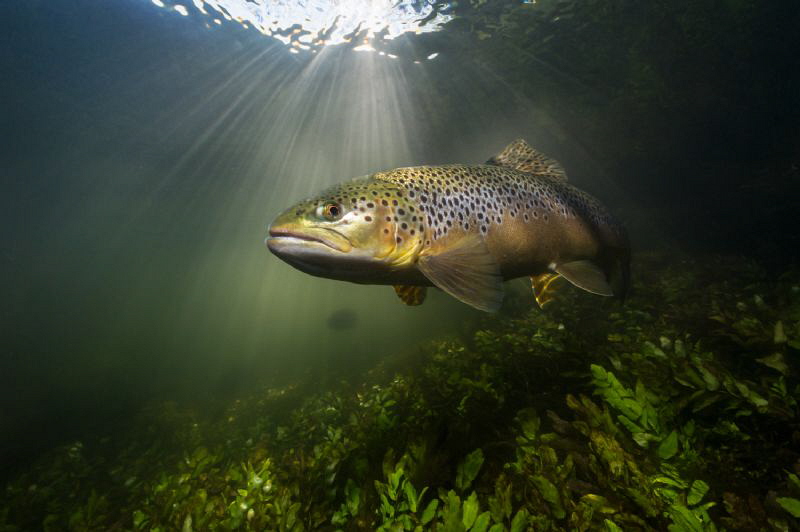 Bronze Medal Winner By Paul Colley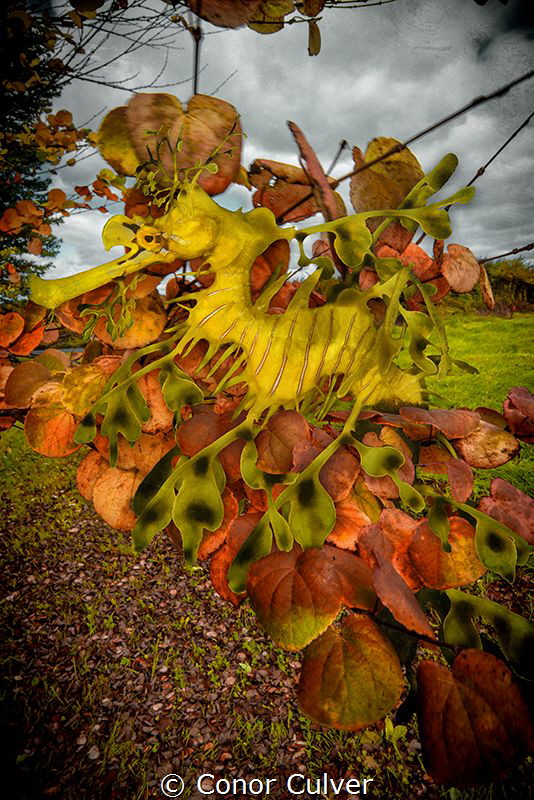 Silver Medal Winner By Conor Culver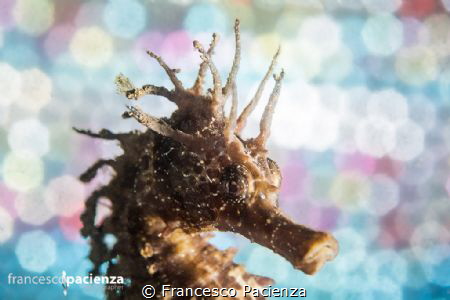 Silver Medal Winner By Francesco Pacienza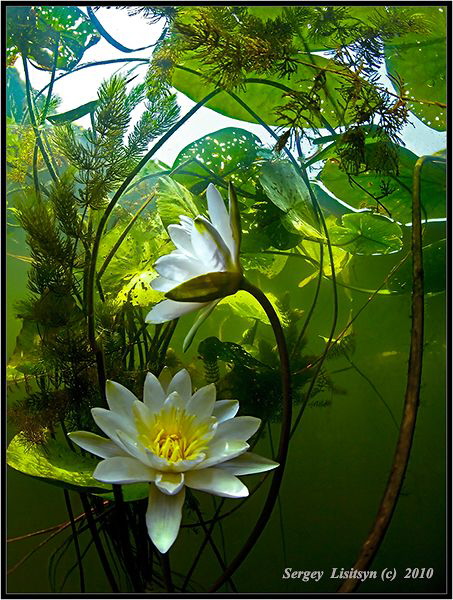 Gold Medal Winner By Sergey Lisitsyn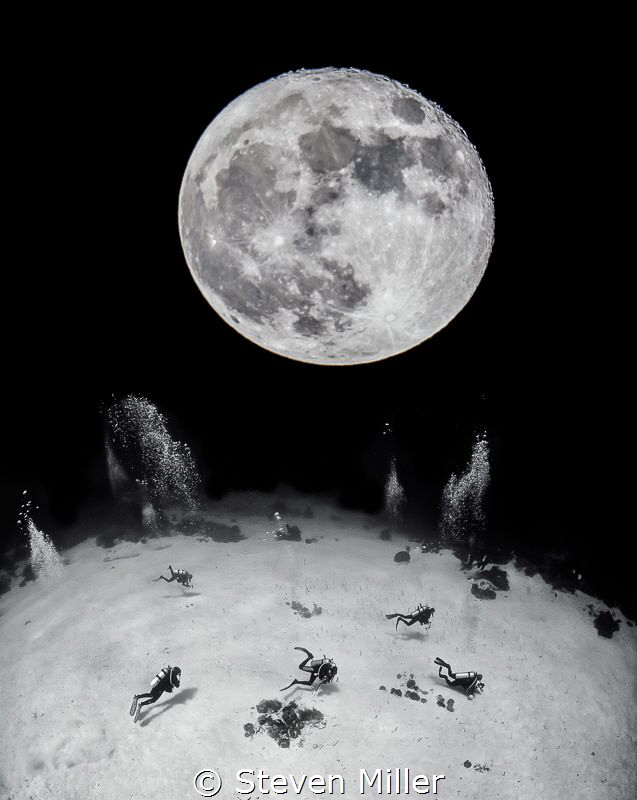 Gold Medal Winner By Steven Miller
Why not upload your images too? Don�t be put off by the high standards, many newbies have beaten the pro's in recent years! Enter the contest now!
Our online U/W photo course is the quickest, easiest and most effective way to learn underwater photography – Guaranteed!
Suitable for all levels – beginner to advanced. Regularly updated. Only $69 for a lifetime subscription.
Underwaterphotography.com is funded and operated by Mozaik Underwater Cameras
This allows us to improve the site, keep it ad clean and offer young talent the best way to show off their work and build a career – Support us by buying your gear from Mozaik .
If you are looking to upgrade your underwater camera, this article (that is regularly updated) will be an excellent place to start. Best Underwater Cameas by Category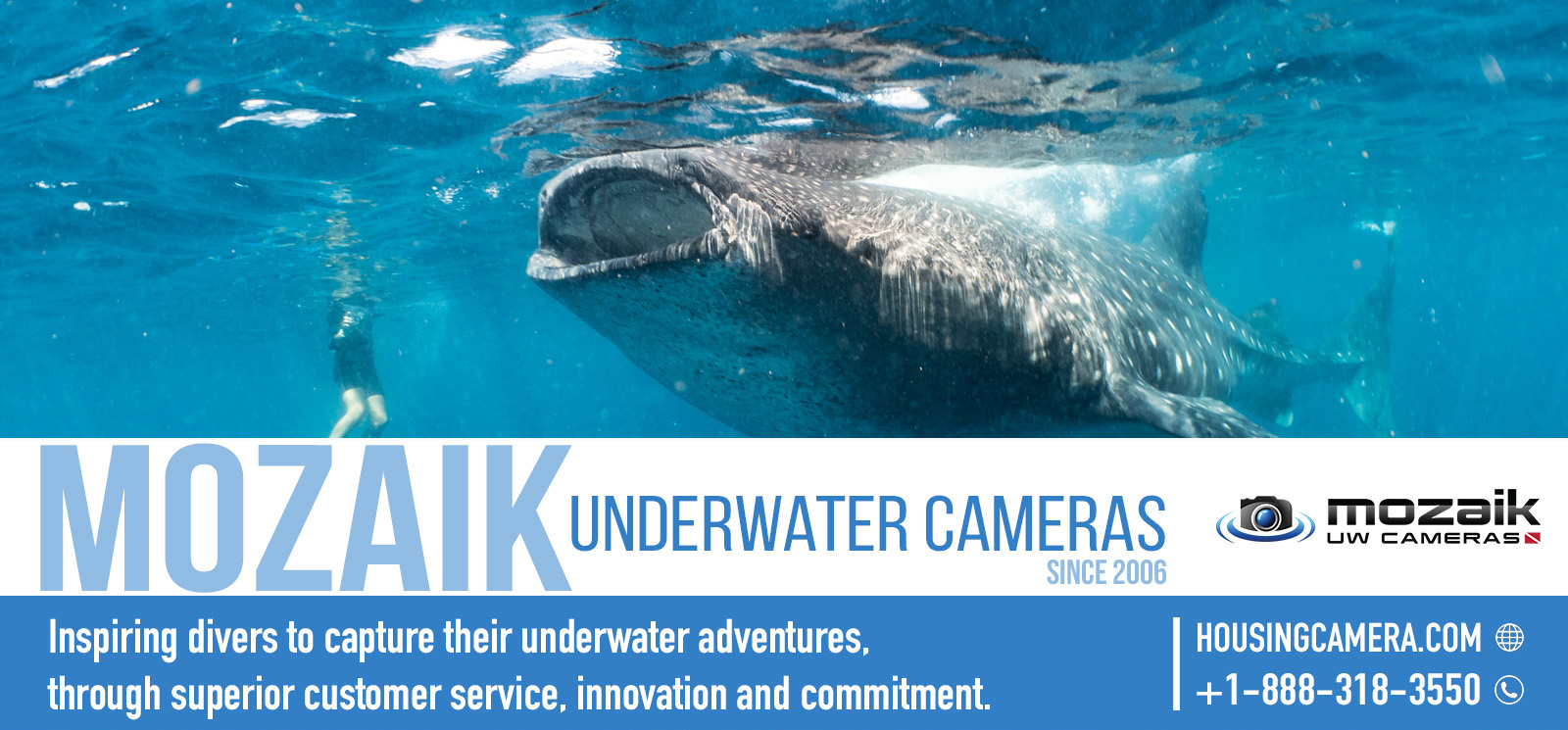 Become a member and enter the contest, vote, post on the forums and be the first to see the winning shots (usually 1-2 months before the press).